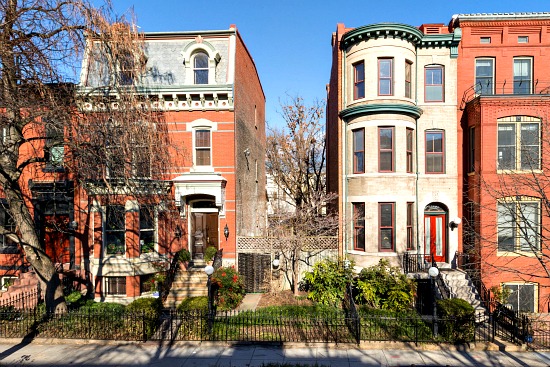 A crucial aspect of buying a condominium is the review of the condominium document package prior to closing. This collection of documents provides important information about the condominium complex, its management, rules, financial health, and other important aspects that potential buyers should be aware of. In this article, we will outline the typical contents of a condominium document package to help potential buyers understand what to expect.
---
1. Master Deed: The master deed is the foundational legal document that establishes the condominium community and outlines its boundaries, common areas, and individual units. It defines ownership rights, responsibilities, and limitations for unit owners. This document also lays out the governance structure and the formation of the condominium association.
2. Bylaws: Condominium bylaws are rules and regulations that govern the operation and management of the condominium community. They cover a wide range of topics, including the powers and duties of the condominium association, the process for electing board members, voting procedures, and guidelines for maintenance and repairs.
3. Rules and Regulations: Distinct from the bylaws, rules and regulations focus on day-to-day operations and living within the condominium complex. These may include guidelines on pet ownership, noise levels, parking, and the use of common areas.
4. Budget and Financial Statements: A condominium's financial health is of paramount importance. The package should include the association's budget and financial statements. This information provides insight into the association's revenue sources, expenses, reserves, and any outstanding debts.
5. Resale Certificate: The resale certificate is a summary of key information about the condominium unit being sold. It typically includes details about any outstanding assessments, dues, fees, or other financial obligations. This certificate is important for buyers to have a clear picture of the financial obligations they will inherit upon purchasing the unit.
6. Meeting Minutes: Meeting minutes from condominium association board meetings offer valuable insights into recent decisions, discussions, and any ongoing or upcoming projects. Reviewing these minutes can help potential buyers understand how the association operates and whether its priorities align with their expectations.
7. Insurance Policies: The document package should include information about the insurance policies held by the condominium association. This might encompass property insurance for common areas, liability coverage, and other relevant policies. Buyers can gauge the level of coverage provided and assess whether additional insurance is required for their unit.
8. Reserve Study: A reserve study evaluates the long-term financial needs of the condominium association, particularly for major repairs or replacements of common elements. This study helps determine whether the association has adequate reserves to cover potential future expenses without relying heavily on special assessments.
9. Disclosure Statements: Some jurisdictions require disclosure statements about the condition of the unit and any known defects. These statements provide potential buyers with a transparent view of any issues that may impact the unit's value or livability.
A condominium document package is an essential resource for potential buyers to gain a comprehensive understanding of the condominium community they are considering. By reviewing the documents within this package, buyers can assess the legal framework, financial stability, management practices, and rules of the community. Careful examination of these documents empowers buyers to make informed decisions and ensures that they are entering into the purchase with a clear understanding of their rights and responsibilities within the condominium association.
This article originally published at https://dc.urbanturf.com/articles/blog/what_is_typically_included_in_a_condo_document_package/21373.
DC Real Estate Guides
Short guides to navigating the DC-area real estate market
We've collected all our helpful guides for buying, selling and renting in and around Washington, DC in one place. Start browsing below!
First-Timer Primers
Intro guides for first-time home buyers