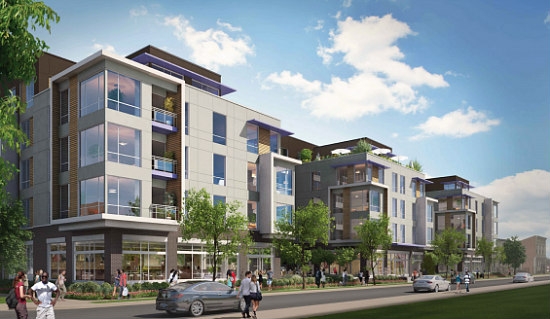 Park Morton Phase II
Park View
Park Morton Phase II
Park Morton, led by Park View Community Partners (The Community Builders and Dantes Partners), involves two sites along Georgia Avenue. The three-part project originated with the New Communities initiative and intends to replace the Park Morton public housing complex with a mixed-income community, designed by Torti Gallas Urban. After the first phase is completed, the remaining Park Morton tenants will be able to relocate into set-aside units at the Phase One buildings and their former homes will be razed and a 142-unit apartment building will be constructed.
What?
Project type: Rental apartments
No. of units: 142
Types of units: TBD
Architect: Torti Gallas + Partners
Last updated: December 2nd, 2018
Where?
Address: 600 Park Rd NW
Washington, DC 20010