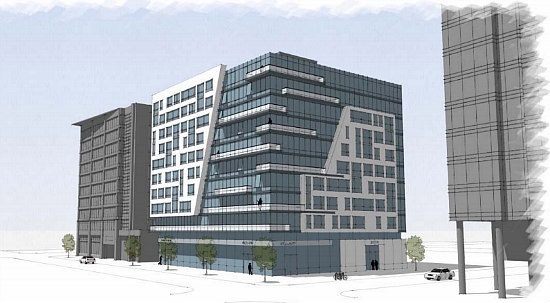 Navy Yard Chiller Site
Navy Yard
Navy Yard Chiller Site
Metro has picked the mixed-use plan from the team of MRP and CAS Riegler for its Navy Yard Chiller site. The plan includes about 162 condos above 6,000 square feet of double-height retail. The project will also have 500 square feet of space for Metro use and 51 parking spaces.
What?
Project type: Condos
No. of units: 161
Types of units: TBD
Website: www.wmata.com
Last updated: July 3rd, 2022
Where?
Address: 41 L Street SE
Washington, DC 20003
More Photos...