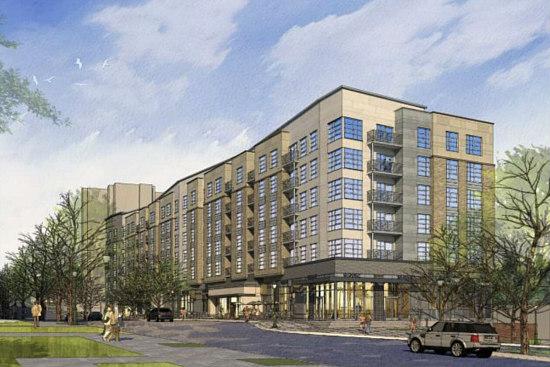 2400 Columbia Pike
Arlington
2400 Columbia Pike
A development at 2400 Columbia Pike was initially approved by the Arlington County Board in 2016; since then, a new developer has taken the helm. April 2021, the Board approved YW Capital Development's amendment to increase the number of residential units from 105 to 120. The number of below-grade parking spaces also increased from 119 to 140 (in addition to 36 surface parking spaces), and the building will include 13,000 square feet of ground-floor retail and office space.
What?
Project type: Rental apartments
No. of units: 120
Types of units: TBD
Website: projects.arlingtonva.us
Architect: WHAPC
Last updated: October 7th, 2021
Where?
Address: 2400 Columbia Pike
Arlington, VA 22204