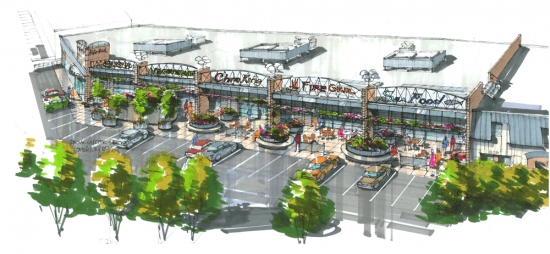 Hoffman Town Center: Blocks 24, 25A
Eisenhower Metro / Carlyle
Hoffman Town Center: Blocks 24, 25A
Blocks 24 & 25A are mixed-use blocks that include two 8-story residential buildings of 230,000 square feet and 180,000 square feet respectively along with an above-grade 379-car garage. The residential towers and the town homes are located directly across Eisenhower Avenue from the U.S. Patent and Trademark Office campus.
What?
Project type: Rental apartments
No. of units: 470
Types of units: TBD
Architect: Cooper Carry
Last updated: June 19th, 2022
Where?
Address: Eisenhower Avenue & Delany Lane
Alexandria, VA 22314