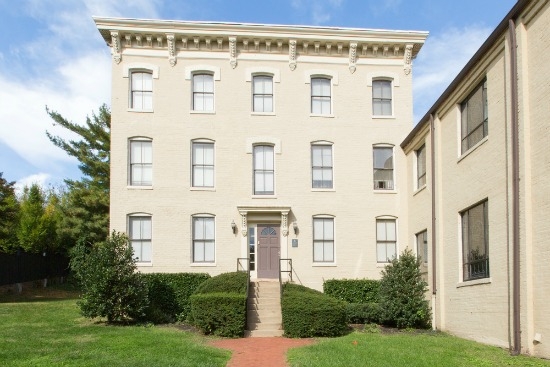 Alexander Hall - The Hall House
Georgetown
Alexander Hall - The Hall House
Alexander Hall is a restoration of two historically significant Georgetown structures from the late 19th century. Formerly owned by astronomer Asaph Hall, this 5,400 square foot home is historically renovated.
What?
Project type:Townhomes
No. of units:1
Types of units:Seven-bedroom, seven-bathroom townhome
Website:alexander-hall.com
Last updated:December 23rd, 2016
Where?
Address:2715 N Street NW
Washington, DC 20007
When?
Status:Delivered, Selling
More Photos...