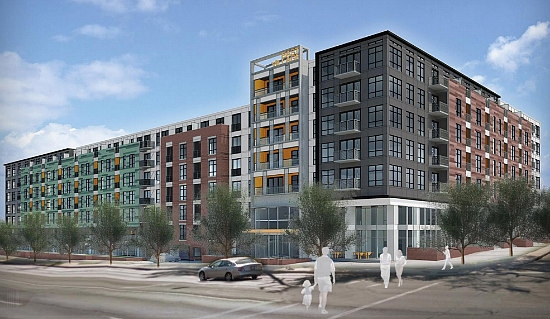 East Village Phase II
White Flint
East Village Phase II
Foulger-Pratt and ProMark with architect BKV Group will develop the site at Nicholson Lane and Huff Court in Bethesda that currently houses medical and laboratory facilities along with a surface parking lot. Phase II will deliver an additional 232 units across an L-shaped building, of which 29 will be moderately-priced. This phase will also include 14,000 square feet of retail.
What?
Project type: Rental apartments
No. of units: 232
Types of units: TBD
Amenities: Three-level underground parking offering 285 spaces
Architect: BKV Group
Last updated: December 2nd, 2018
Where?
Address: Rockville Pike & Nicholson Lane
North Bethesda, MD 20852